Welcome to Mendelsson's Art Supplies
You asked for it, and now you've got it. Our complete catalog of items is online for your perusal. Take a look at what you want and then come into our many locations (okay, there's only one) and buy what you need. Feel free to call 612-555-1234 first to see if the item is in stock. Please have the item number ready so we may assist you with the greatest efficiency.
Coming soon: Online ordering!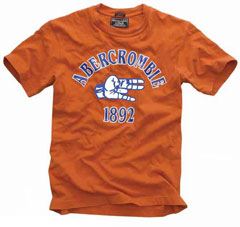 In the meantime, you can email use any urgent orders you may have. We will call you to confirm the order and get your credit card number and shipping address for delivery by mail. Please do not include your credit card number in the email!
Start your holiday ordering now to ensure arrival by X-mas! Make sure that canvas and set of premium, really-expensive paints is under the tree in time!
Don't miss this opportunity to buy some really cool stuff!
Be sure to visit our "brick & mortar" shop at:
123 Fake Street
Minneapolis, MN 55401
It's at the corner of Long St. and Fake St. in the Uptown area. Call 612-555-1234 for directions!
If, at any time, you want to return to this page, simply click the upper part where it says, "Mendelsson's Art Supplies" and you will return here.